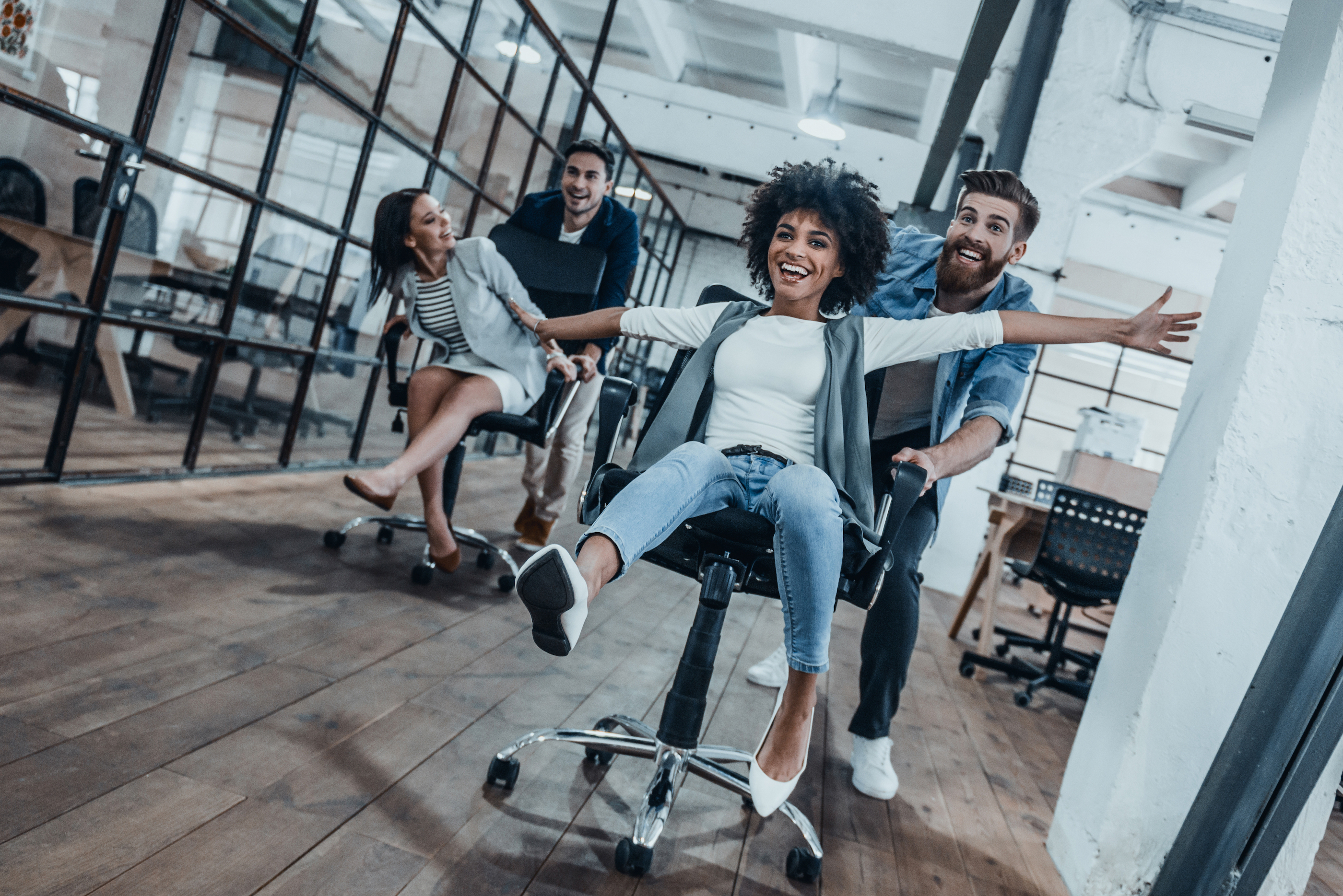 We provide 24 hours security
services on our premises.

---
Community
Surrounding yourself with goal oriented and high achieving entrepreneurs and business people means that every day is an opportunity to network with fellow like-minded entrepreneurs and talented individuals.

---
Location
City-centre and surrounded by major hotels, the popular Kuching Waterfront and Tua Pek Kong, private and public offices, major banks as well as educational institutions.

---
Wellness
Not to forget, The Hills also offers a dedicated climbing and bouldering gym in-house as well as the spacious Studio8 Fitness for hire. More fitness and indoor sports are also in the pipeline.

---
Food & Beverage
A variety of cuisine and types of beverages for all your delectable tastebuds.