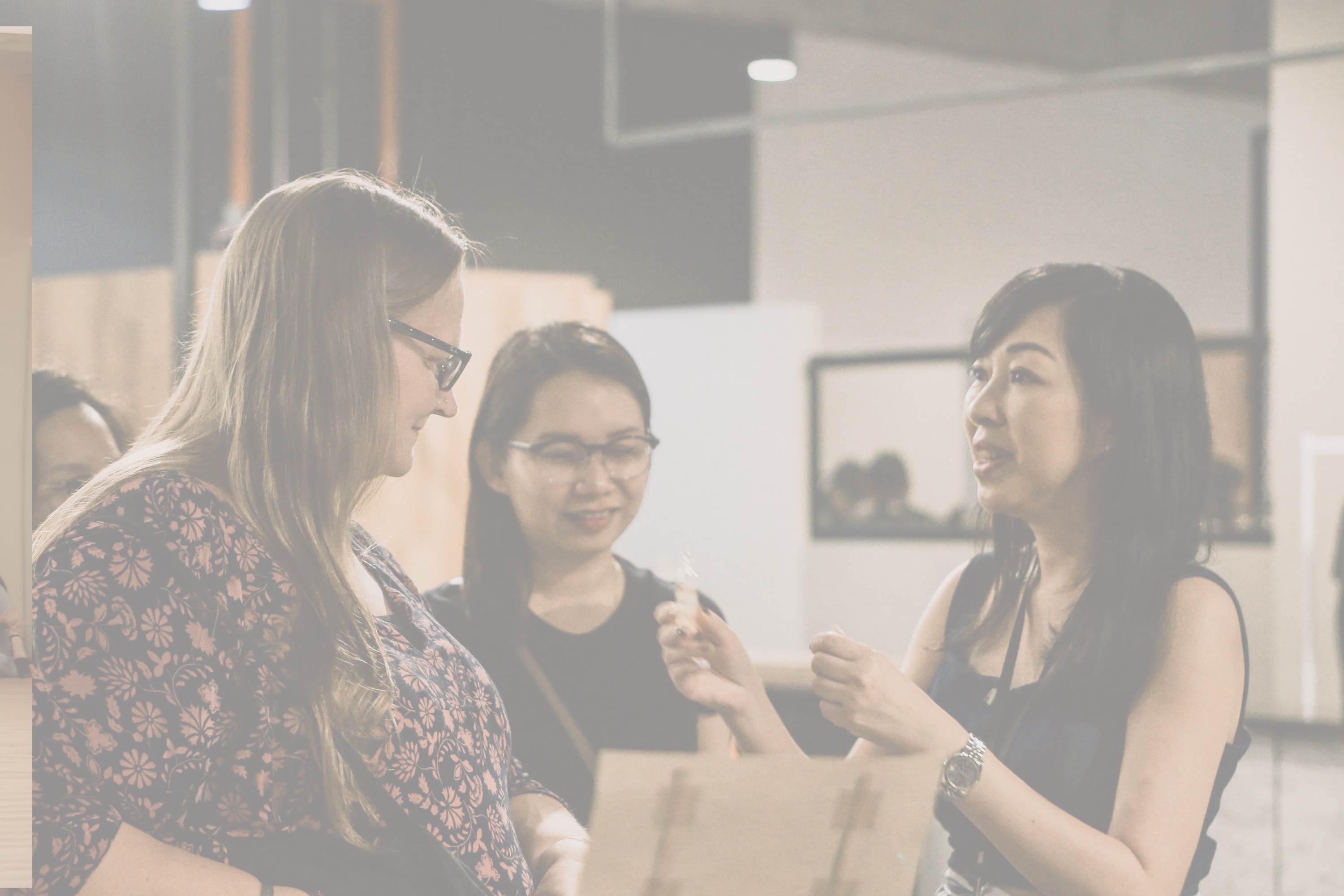 Building Our Community
The Hills in 2019 re-transformed from a mall to a community lifestyle hub right in the heart of Kuching City.

---
Location
City-centre and surrounded by major hotels, the popular Kuching Waterfront and Chinatown, private and public offices, major banks as well as educational institutions.

---
Harness Creative Potential
Calling all artists to promote and showcase their talents as we continue to promote an open and collaborative culture.

---
Bespoke Event Space
Thinking of hosting exhibitions, cocktail parties, fashion shows, pop up events, workshops and other activities? We can create the envisioned space with you, for you.

---
Supermarket
Goceli Supermarket redefines grocery shopping with ultimate convenience and grab-and-go ease. Explore a wide range of daily essentials, fresh produce, and premium imported confectionery, all designed to elevate your shopping journey.

---
Co-Working Space
Surround yourself with fellow like-minded entrepreneurs and talented individuals.

---
F&B Galore
Indulge in our wide variety of delicious local, Western, Middle Eastern and South East Asian delights with your family, friends and colleagues.