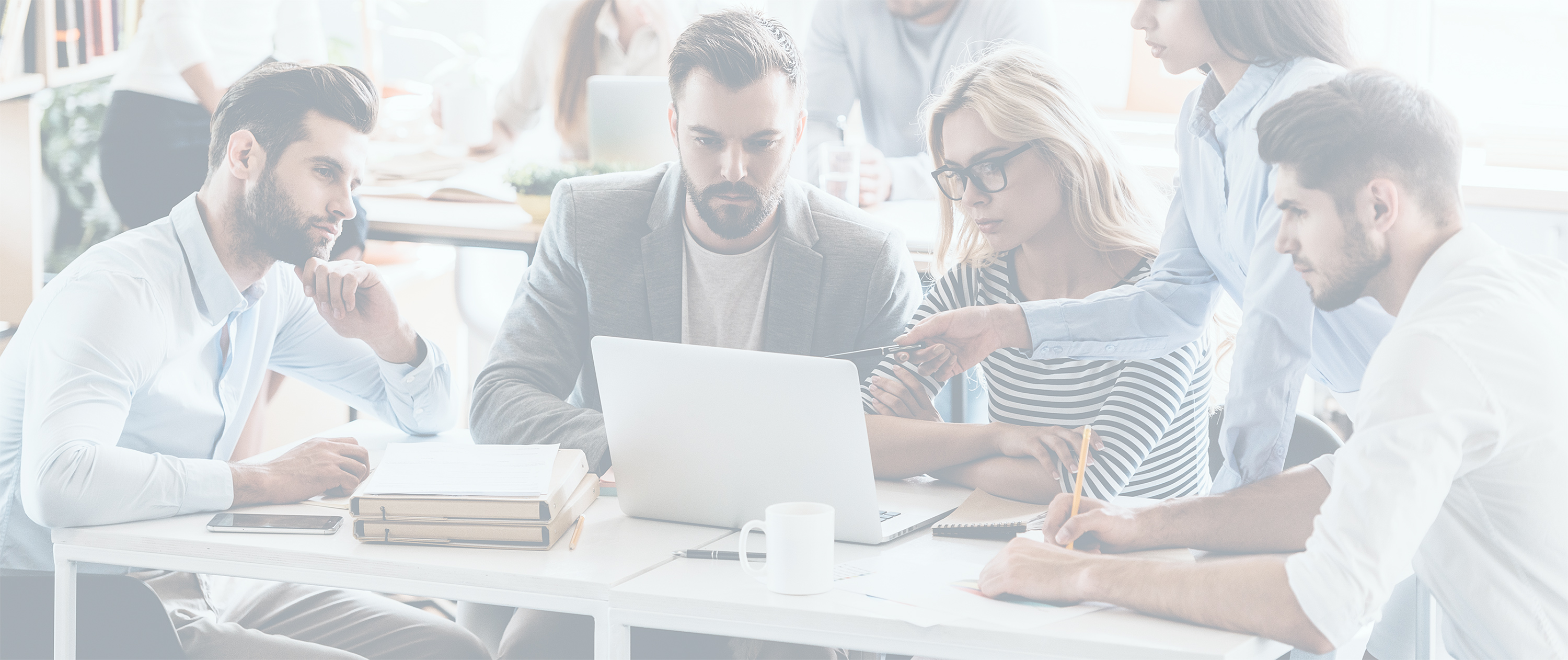 The Hills
Revolutionising the way the city of Kuching embraces creativity, flexibility and convenience into the current workforce, the product of the re-transformation from a mall into a coworking space sees an oasis in the city where great minds and big ideas can thrive.

Offering premium commercial spaces for the modern corporates, small business owners and great thinking entrepreneurs alike, be at the convenience of a contemporary workspace with state-of-the-art amenities and food and beverage avenues.
Why us
We provide 24 hours security services on our premises.
Community - Surrounding yourself with goal oriented and
high-achieving entrepreneurs and business people means
that every day is an opportunity to network with fellow like minded entrepreneurs.
Security - We provide 24 hour security services on our premises, easing your worries so you can focus on one thing alone - your goals.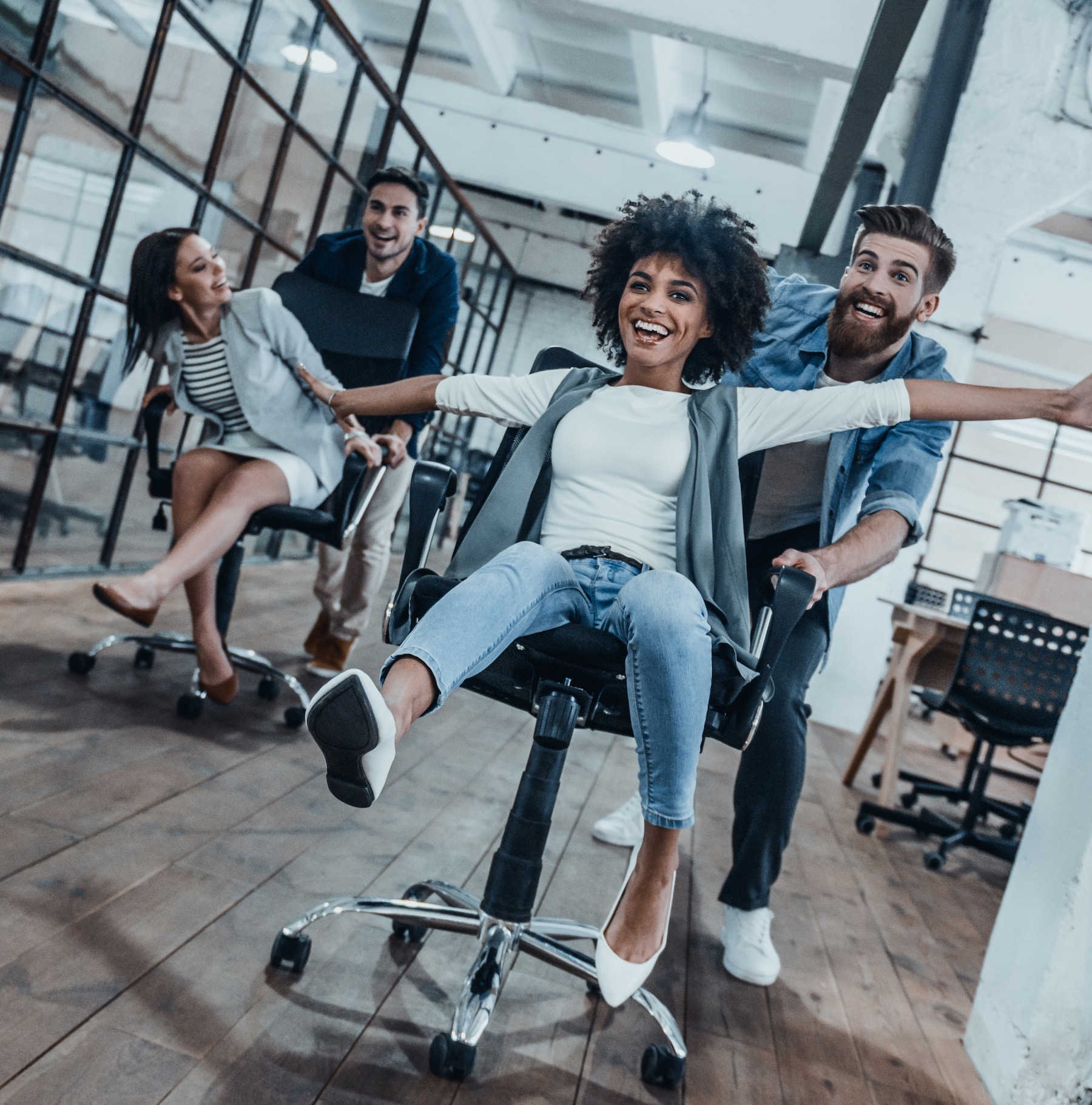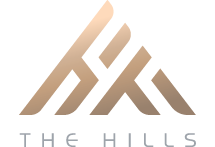 Workspace
Let us take care of your needs while you grow your business.