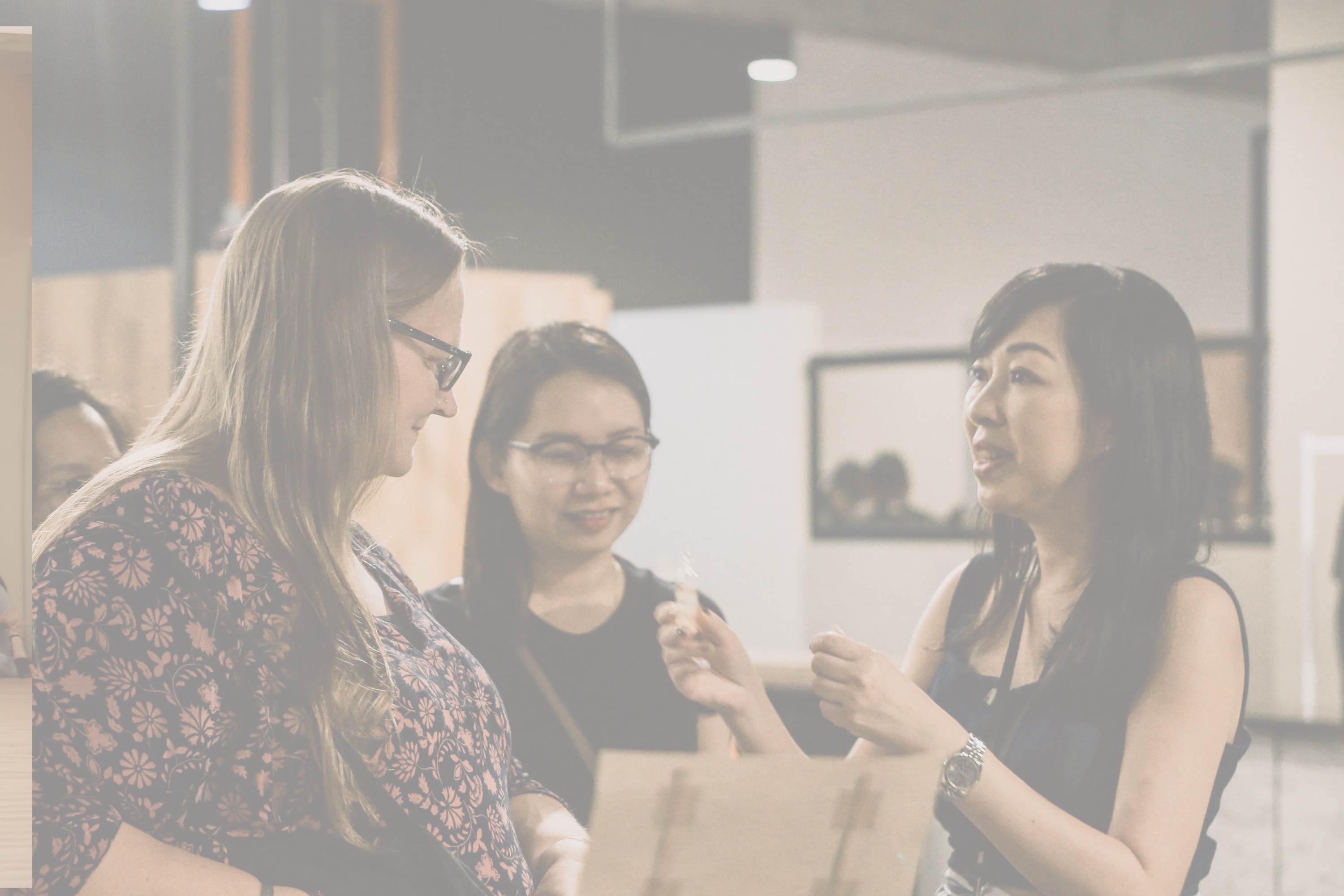 Building Our Community
The Hills is a community lifestyle hub right in the heart of Kuching City.

We have created the ideal space to help you achieve your desired work-life balance. Inspired by global influences, our revitalised retail and program space has been designed to foster the culture of exchange and sharing. Think transformative space, think of The Hills.

Together as a community, we can bring out the best in every individual.
Why us
Connecting Our Community
Location, location, location - City-centre and surrounded by major hotels, the popular Kuching Waterfront and Chinatown, private and public offices, major banks as well as educational institutions.
Bespoke Event Spaces - Thinking of hosting exhibitions, cocktail parties, fashion shows, pop up events, workshops and other activities? We can create the envisioned space with you, for you.
Strong Business Community - Surround yourself with fellow like-minded entrepreneurs and talented individuals.
Harness Creative Potential - Calling all artists to promote and showcase their talents as we continue to promote and open and collaborative culture.
Wellness - Try our dedicated climbing and bouldering gym in-house as well as the spacious Studio8 Fitness for Group Classes.
F&B Galore - Indluge in our wide variety of delicious local, Western, Middle Eastern and South East Asian delights with your family, friends and colleagues.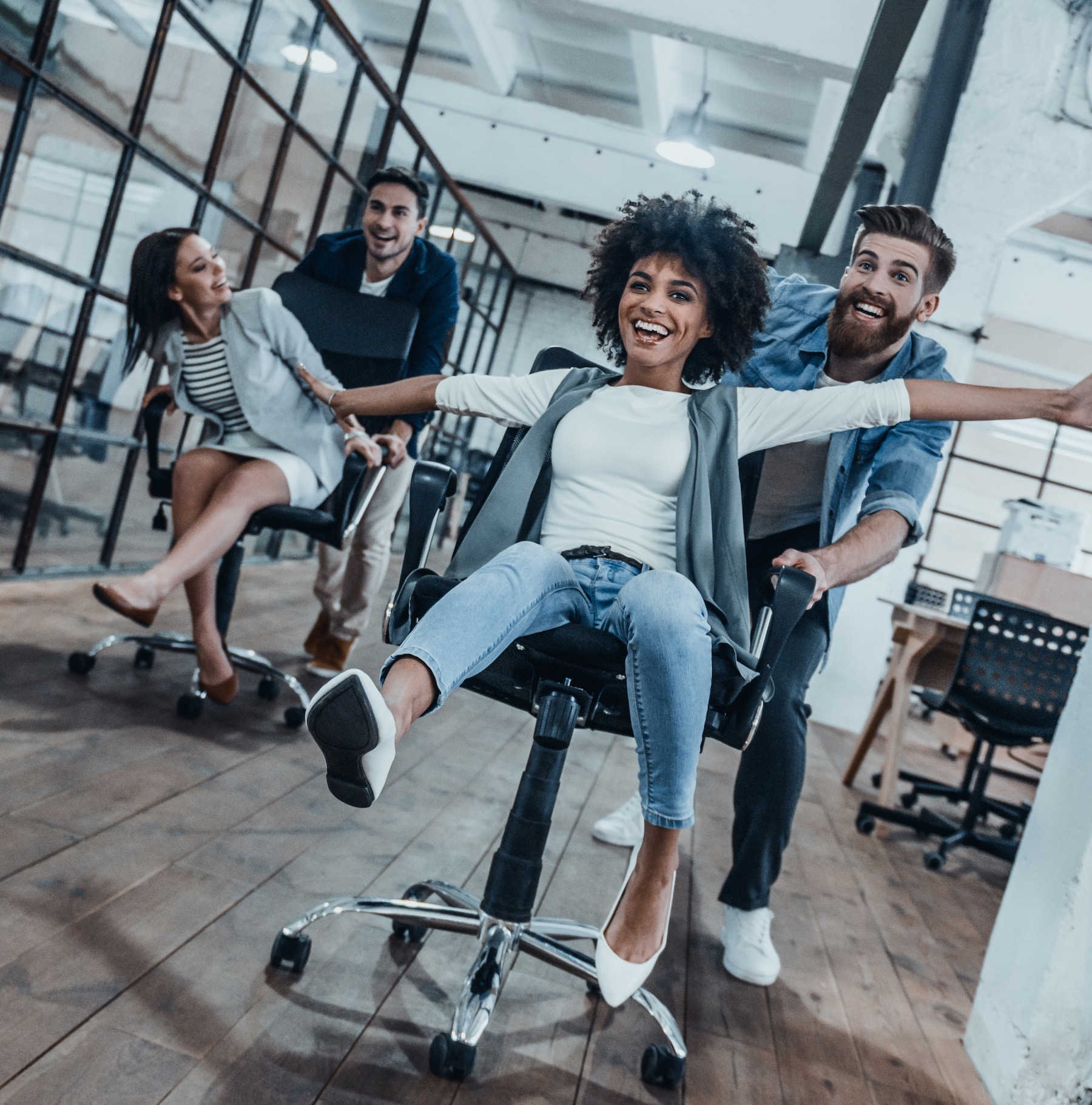 Workspace
Let us take care of your needs while you grow your business.