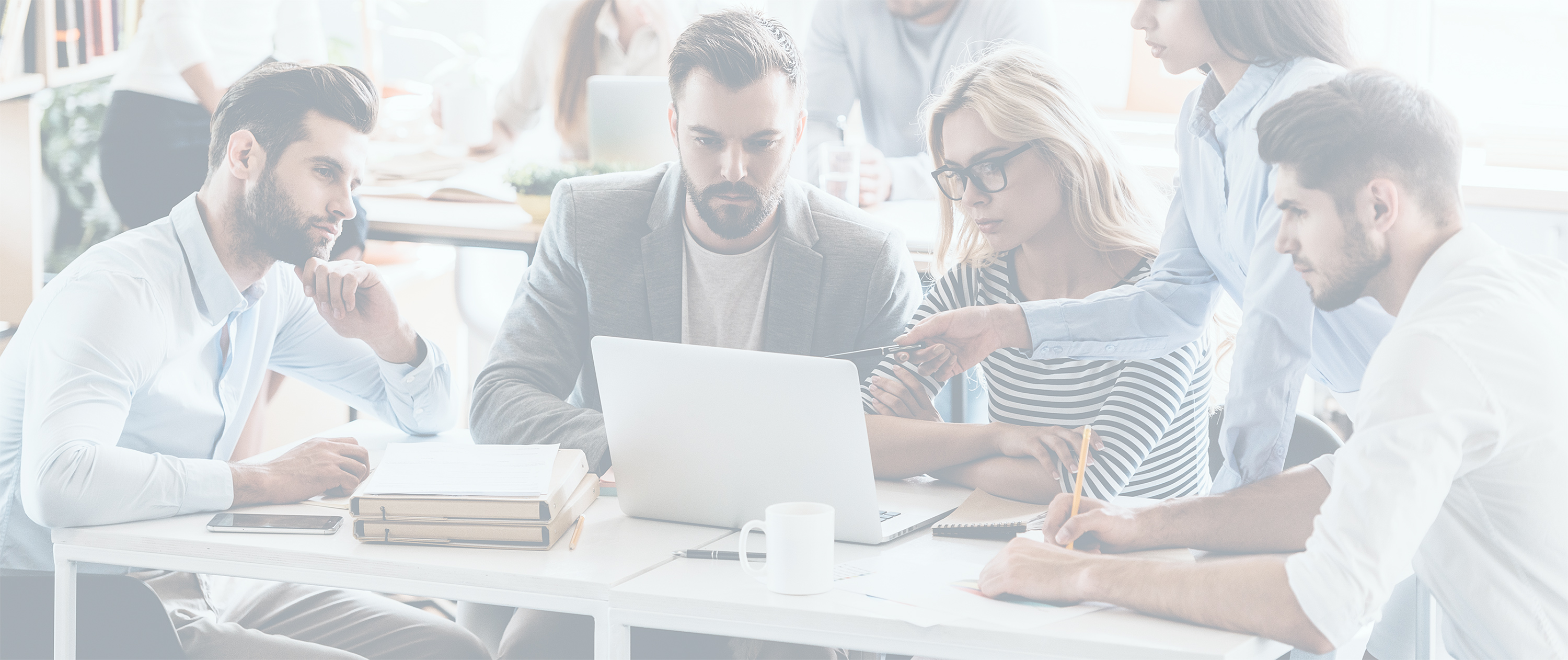 Your community workspace haven
The Hills is the perfect venue for working professionals to come together to network while they relax and dine or make use of the wellness and fitness facilities such as the top-notch fitness centres, namely Alti-Dude Climbing Gym and Studio8.

In line with our mission to build the community, we are also committed to giving back. We always believe in supporting local brands and talents and help them move forward. The Food Lounge is a great example of how a space can be used by gifted people to showcase their talents through their work.
Why us
We provide 24 hours security services on our premises.
Community - Surrounding yourself with goal oriented and
high-achieving entrepreneurs and business people means
that every day is an opportunity to network with fellow like minded entrepreneurs.
Security - We provide 24 hour security services on our premises, easing your worries so you can focus on one thing alone - your goals.
F&B - Brand new food court, Food Haven, offering a plethora of local and international cuisines served in a contemporary setting.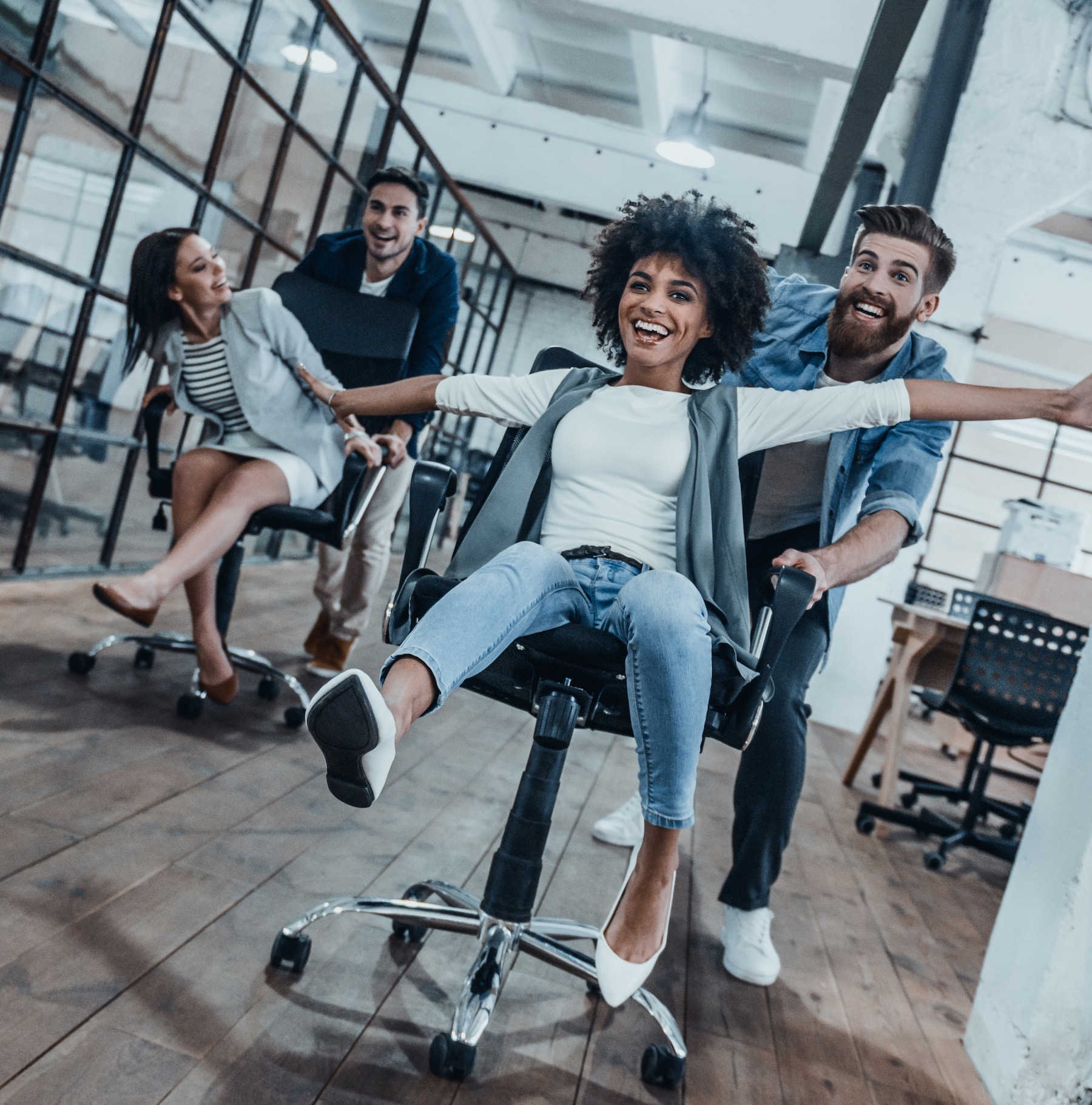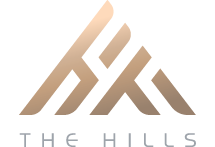 Workspace
Let us take care of your needs while you grow your business.