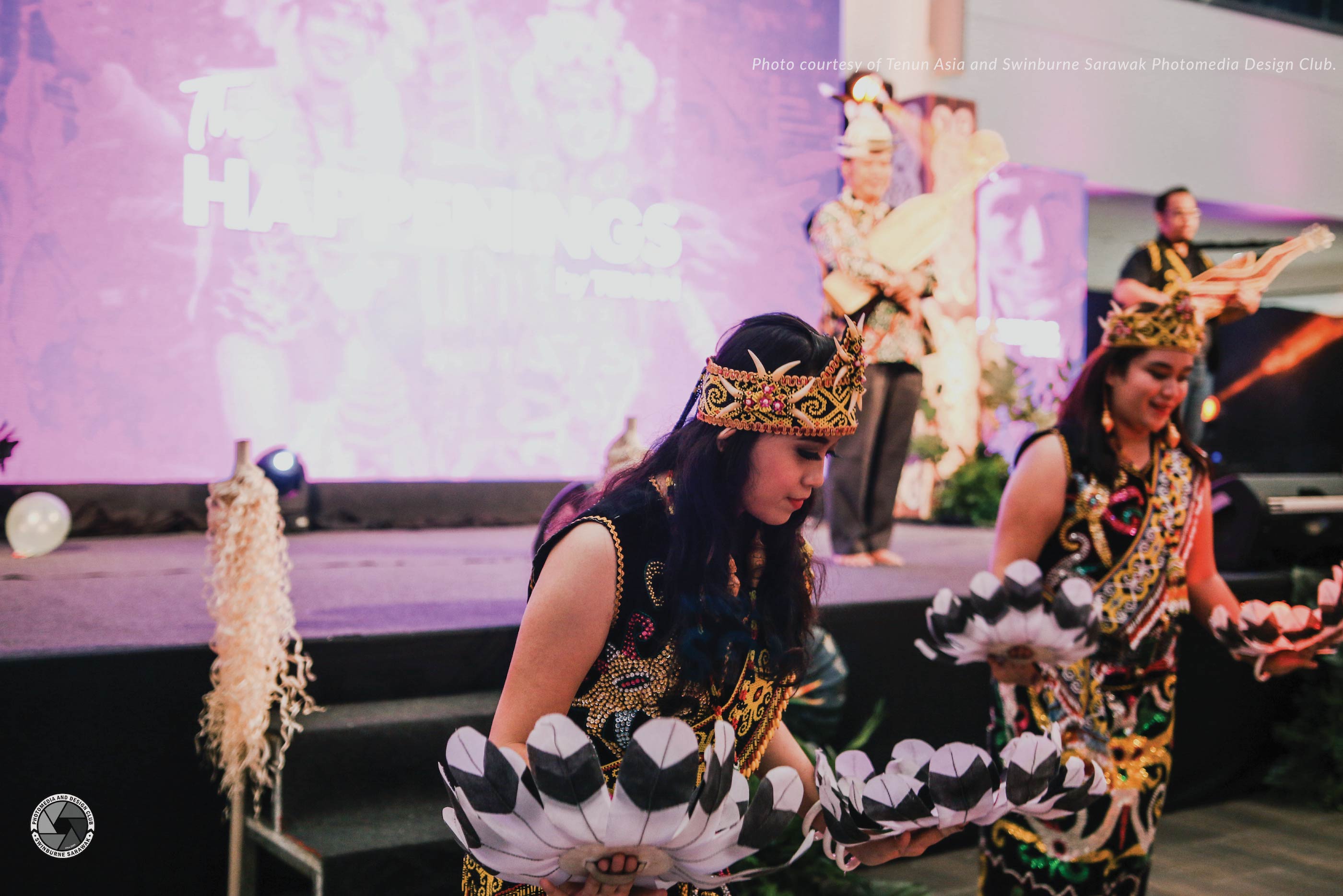 Your dream event is possible,
our space is yours to be creative with.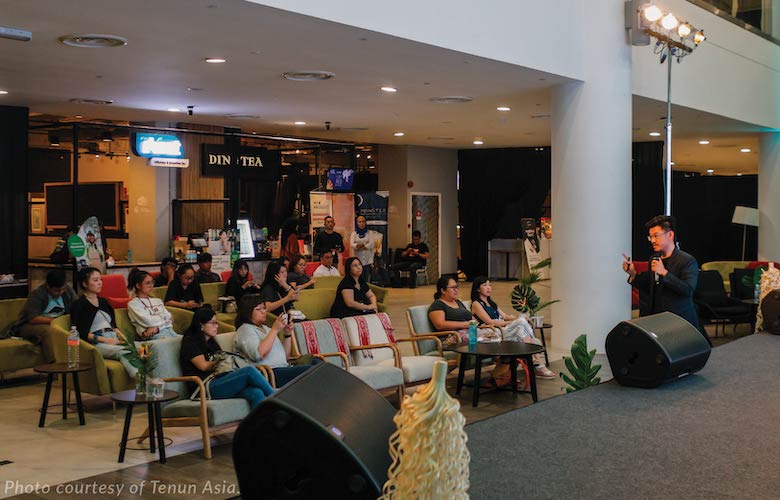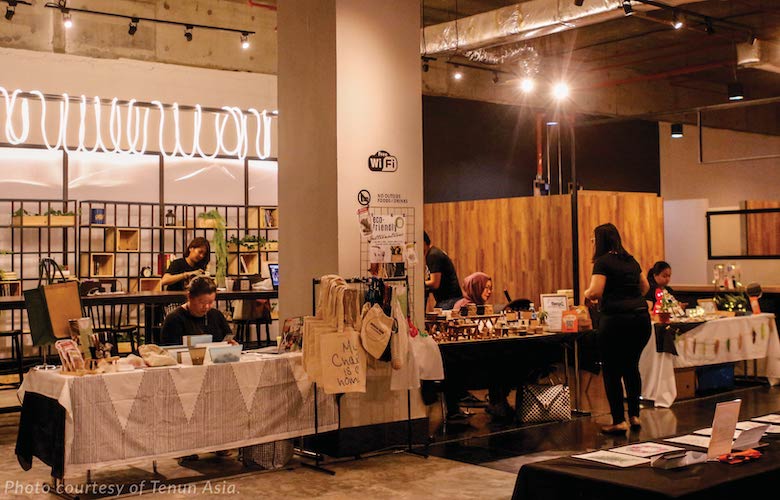 Concourse Area
We'd love to see you experiment with our concourse area with its convenient floor space and flexible setup—and host your most memorable event here at The Hills.

Previously, our concourse area had held artisan markets, photography exhibitions, playgrounds, masterclasses, book fairs, science competitions, fashion showcases, musical performances and various community events.
Food Lounge
Besides hosting beverages and desserts providers for those who wants to discuss documents over milkshakes and waffles, The Food Lounge has been reimagined into a space for artisans, fashion shows, baby showers, classes and talks, and even photography booths.

We look forward to how much you could transform this space into something more creative and adventurous!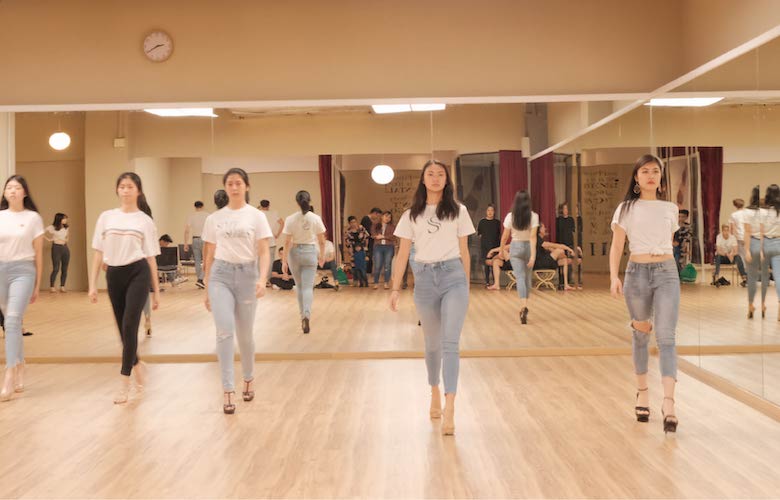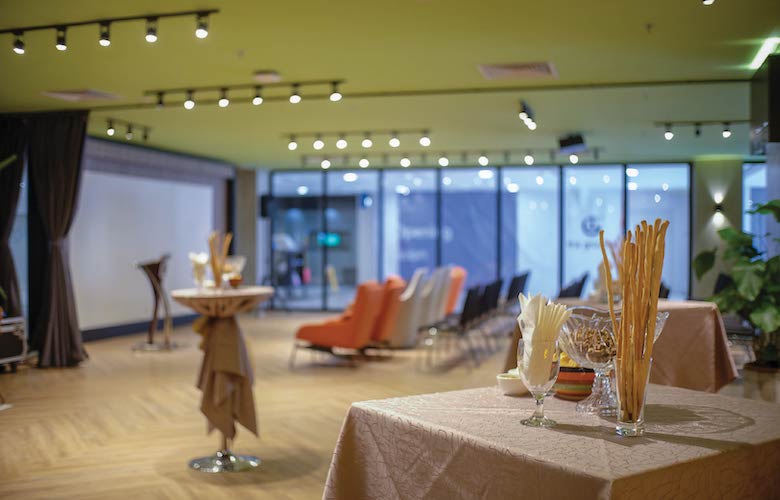 Studio8
Our spacious studios are designed for fitness and wellness, but the sky is the limit!

Studio8 has hosted modelling classes, beauty pageant auditions, dance classes, drama workshops and yoga classes. We invite instructors, trainers and teachers to use our studio to build their active community.
The Grounds
The Grounds, located at Upper Ground level, is more than just a workspace—it's also an opportunity for business-makers to meet and mingle.

If you're looking for a more private setup for your seminars and talks, or simply want to host an exclusive cocktail party or mixer, The Grounds common area would be the most suited for your event.