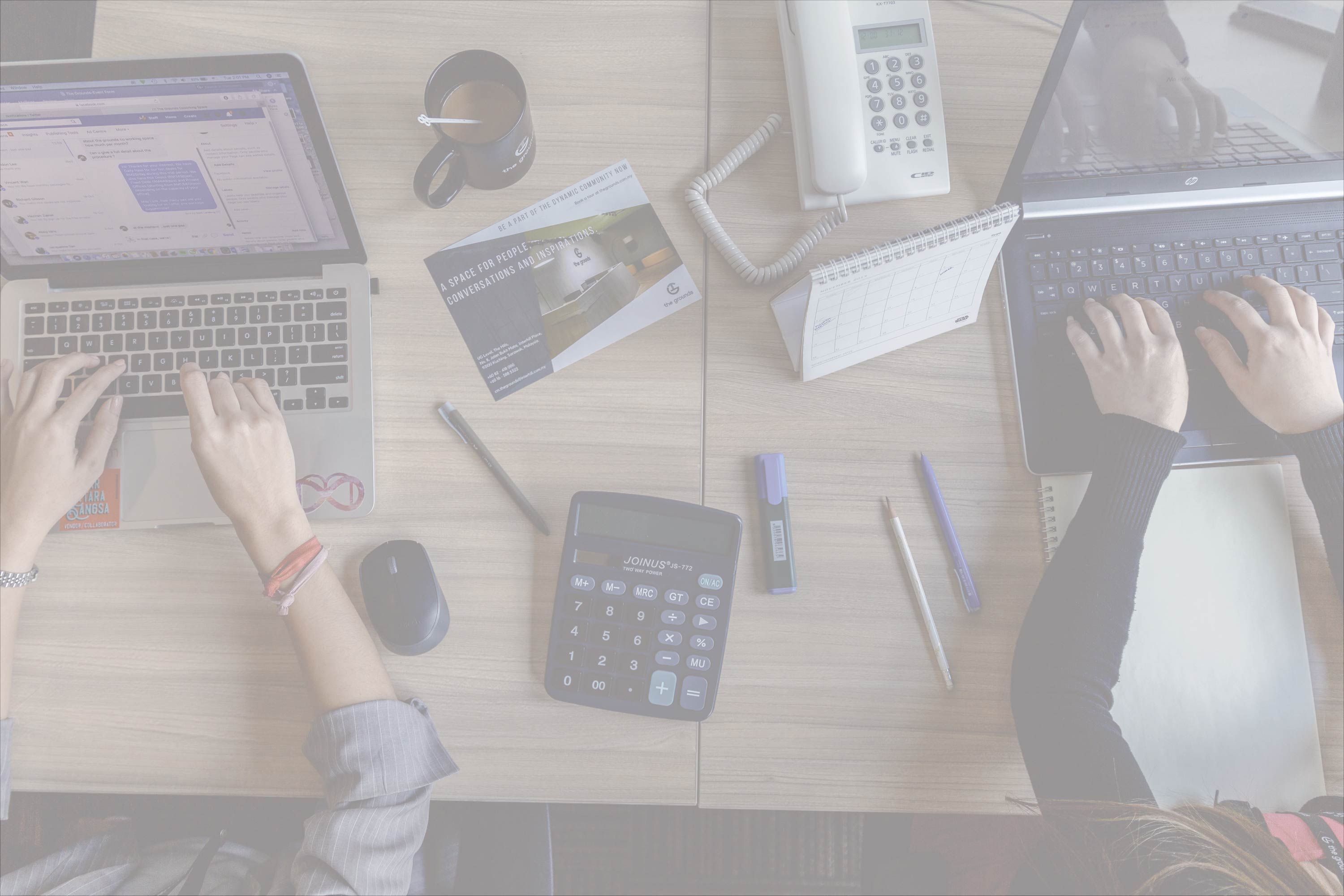 Let us take care of your needs
while you grow your business.
Food Lounge
This bespoke spacious and contemporary setting is where ideas and people converge.

We invite the creative and the artsy to connect with each other and the Hills community through a shared cultural experience.
The Food Lounge is the ideal casual setting for meet ups and ideas to spark—business and networking redefined. Power up with smoothies, coffee, tea, and snack brought to you by the likes of Thirst, Ding Tea, Belalak Addicted Coffee and Sweet and Co amongst others. We encourage local Food and Beverage brands to tap into our space and grow their business with us.

We empower up-and-coming artists whose crafts are essential to the magic of everyday living.
The Grounds
We are in sync with the rapid global shift that is already happening with the traditional workplace. Our co-working space is created to deliver the highest standards in workplace performance.

From start-ups, experience companies, innovators to social enterprises, we welcome all.