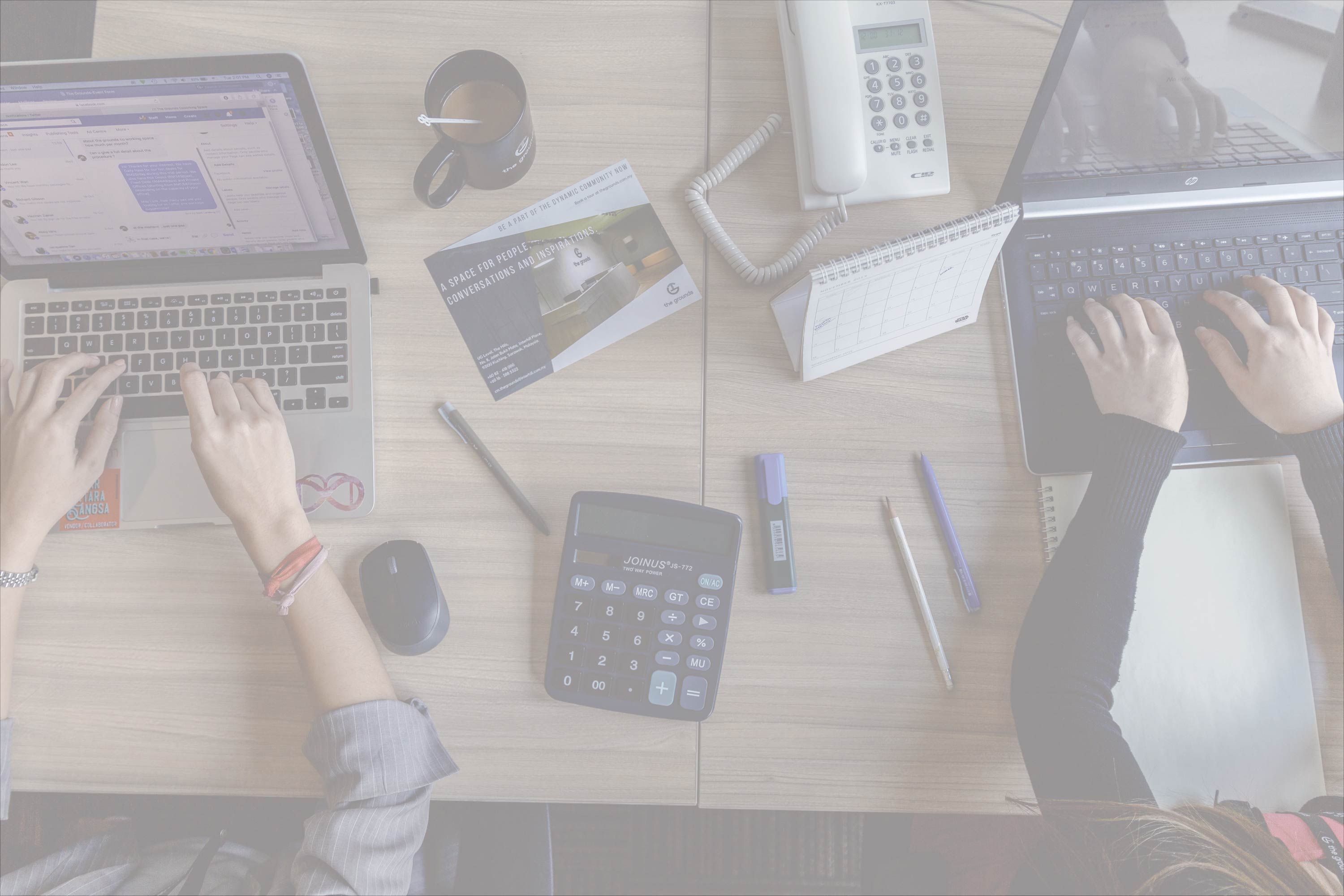 Let us take care of your needs
while you grow your business.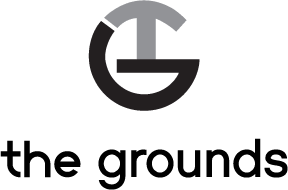 The Grounds
We are in sync with the rapid global shift that is already happening with the traditional workplace. Our co-working space is created to deliver the highest standards in workplace performance.

From start-ups, experience companies, innovators to social enterprises, we welcome all.